Creating, managing and improving real-time customer journeys
Client
EnergyAustralia Home Services
EnergyAustralia services the energy needs of over 2.7 million residential and business customers across Australia.  EnergyAustralia Home Services was a new line of business for EnergyAustralia that provided sales, installation and support of heating, cooling, hot water appliances and solar products, as well as emergency response, service and repairs.
We were engaged to define and manage the process design, development, systems integration and training for all customer interaction requirements across the new business including establishment of 24×7 contact centre and integration with third party field workforces.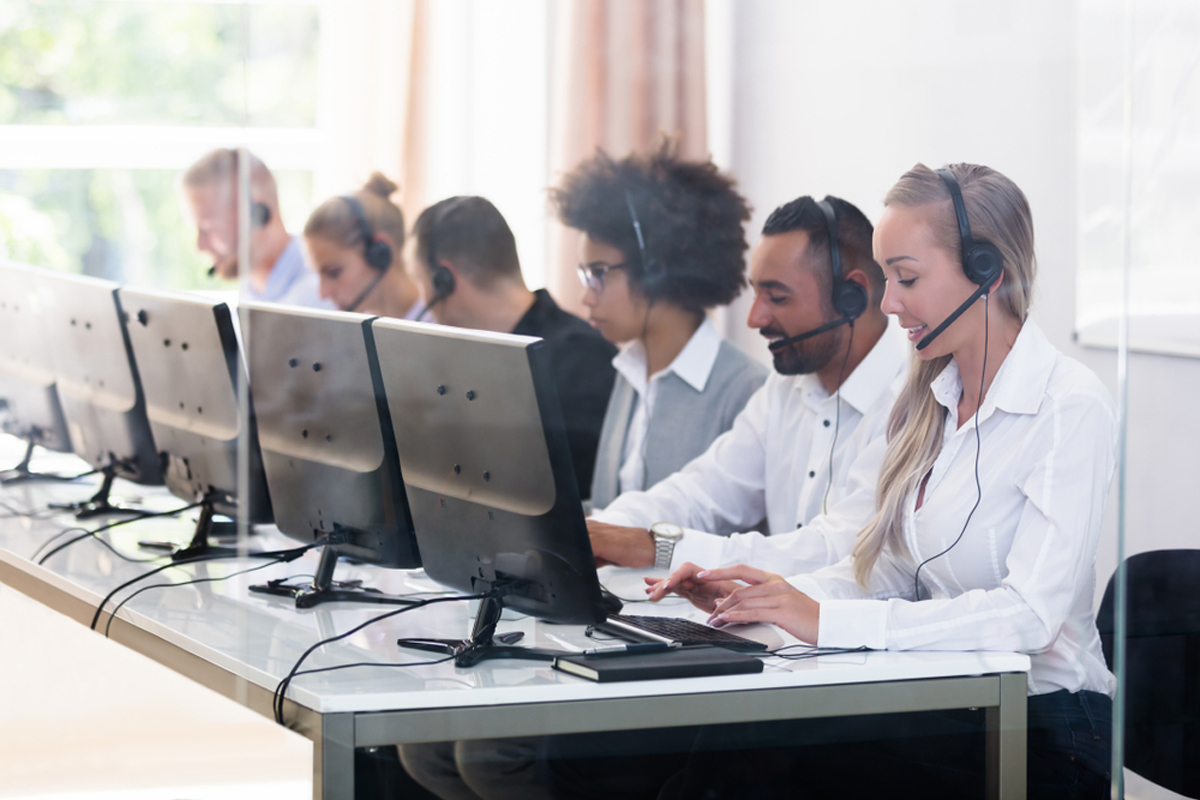 Equipped with advanced analytical capabilities, we were responsible for creating, managing and improving real-time customer journeys that made the most of every interaction, regardless of channel or lifecycle stage.  An effective customer experience measurement system we implemented was VOC (voice of the customer).
We provided ongoing project support across EnergyAustralia Home Services, Cloud Sherpas and other third party project teams.   We also supported the rapid delivery from the Cloud Sherpas Global Delivery Centre in Manila integrating Salesforce CRM, Salesforce1, Billing Platform, Conga, DocuSign, Experian and New Voice Media CTI cloud-based technologies.