Advising the customer journey from enquiry to on boarding
Bolton Clarke is the new face of RSL Care and RDNS.  They are one of the Australia's largest and most experienced not for profit providers of independent living services for older people and anyone who needs help in achieving the best possible quality of life and independence.  Their services cover three main areas; At Home Support; Retirement Living and Residential Aged Care.
Bolton Clarke At Home Support services are designed to help clients live as independently as possible, wherever they live.  They provide hands on support and assistance covering expert clinical care from home nurses to professional home assistance services delivered by care workers.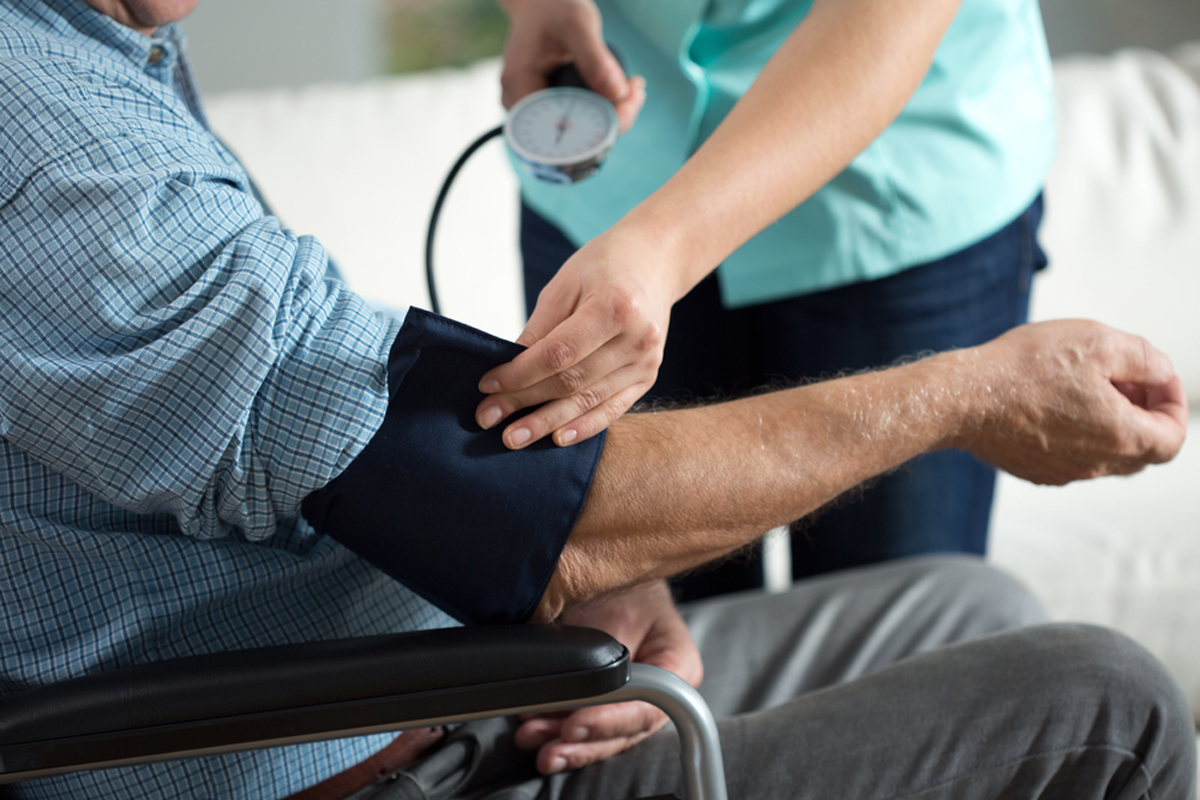 "Community Care" is a group of programs that have been established as a support system for frail older people, people with disability and the carers of both groups to allow people to remain in the community and live in their own homes, as an alternative to institutional or residential care.  Consumer Directed Care (CDC) is a model of service delivery designed to give more choice and flexibility to consumers.  The introduction of CDC in February 2017 is a significant change to the way that home care is delivered in Australia.
We were engaged to conduct a gap analysis and optimisation of the end-to-end process for a new customer's journey from enquiry to on boarding.  This included the design and implementation of new operational business models covering pipeline management, conversion and overall performance, Quality Assurance framework, IVR options and messaging, CRM functionality, data capture and reporting.