Recommending innovative concepts in call data analysis
Project
Call Data Analysis
Client
Country Fire Authority (CFA)
Country Fire Authority (CFA) is a volunteer and community based fire and emergency services organisation in Victoria, Australia.  The CFA provides firefighting and emergency services to rural areas and regional towns in Victoria, and to portions of the outer suburban areas of Melbourne not covered by the Metropolitan Fire Brigade (MFB).
As an Emergency Services Organisation (ESO), CFA can be summoned to assist by dialing the primary emergency service telephone number, 000.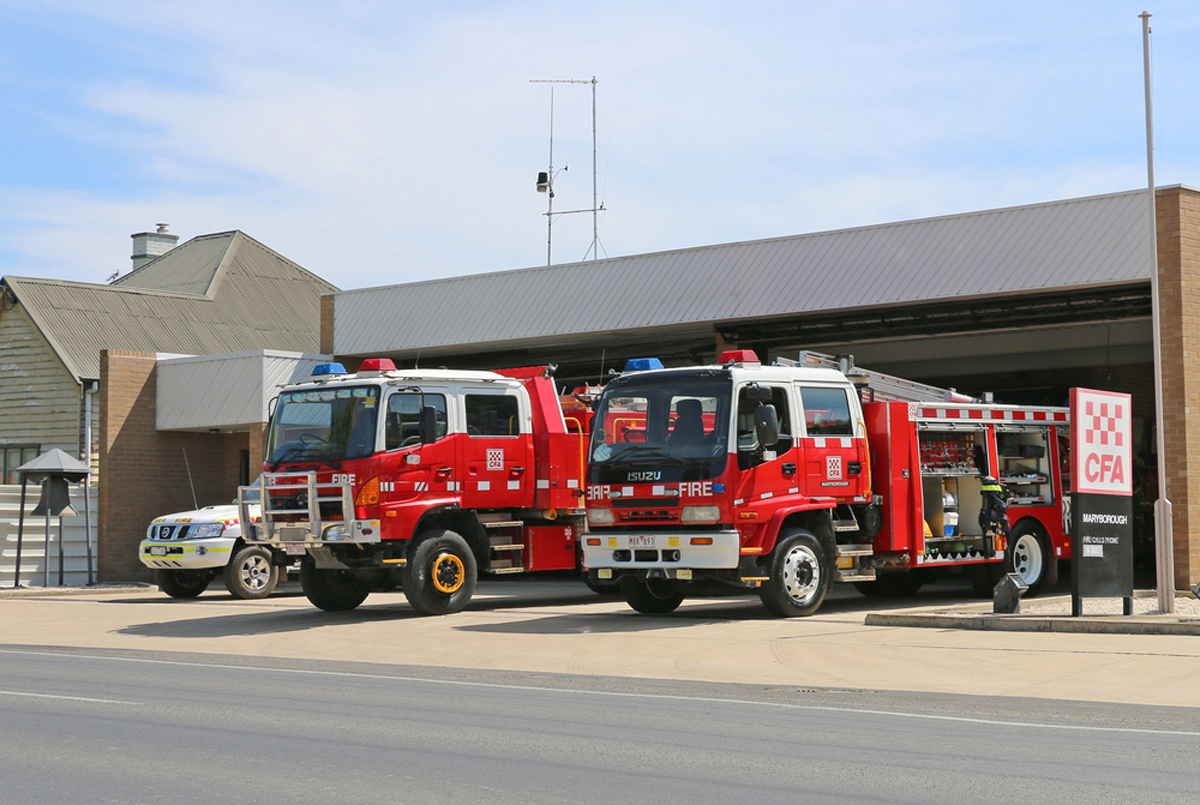 We were contracted to provide advisory service for the Victorian Emergency Information Line (VEIL) to understand how call data collected from an emergency information line service could be better utilised to assist with overall incident management by emergency services.
In addition we delivered innovative concepts in Call Data Analysis from an Incident Management Perspective, which involved analysis of data collected from an information line, which assisted the emergency management sector to improve with incident information management.
One of our leading recommendations was that with help of appropriate data analytics tools, it is possible to turn large quantities of usually incomprehensive data into meaningful information and discover new, actionable insights.  This included the concept of voice recognition or speech analytics to automatically mine for critical business intelligence and performance optimisation from data collected in the context of voice interaction.