Preparing a risk management plan and business impact statement for Swinburne Online
Swinburne Online is the online arm of Swinburne University of Technology which is an Australian university based in Melbourne, Victoria.  Swinburne Online was founded in 2011 after a joint venture between Swinburne University of Technology and SEEK Learning seeking to capitalise on increasing demand for off campus education.
We were brought in to prepare a risk management plan and business impact statement which included an analysis and evaluation of potential risks for the following departments; IT & Student Operations, Human Resources, Sales & Marketing, Strategy, Finance and Academic.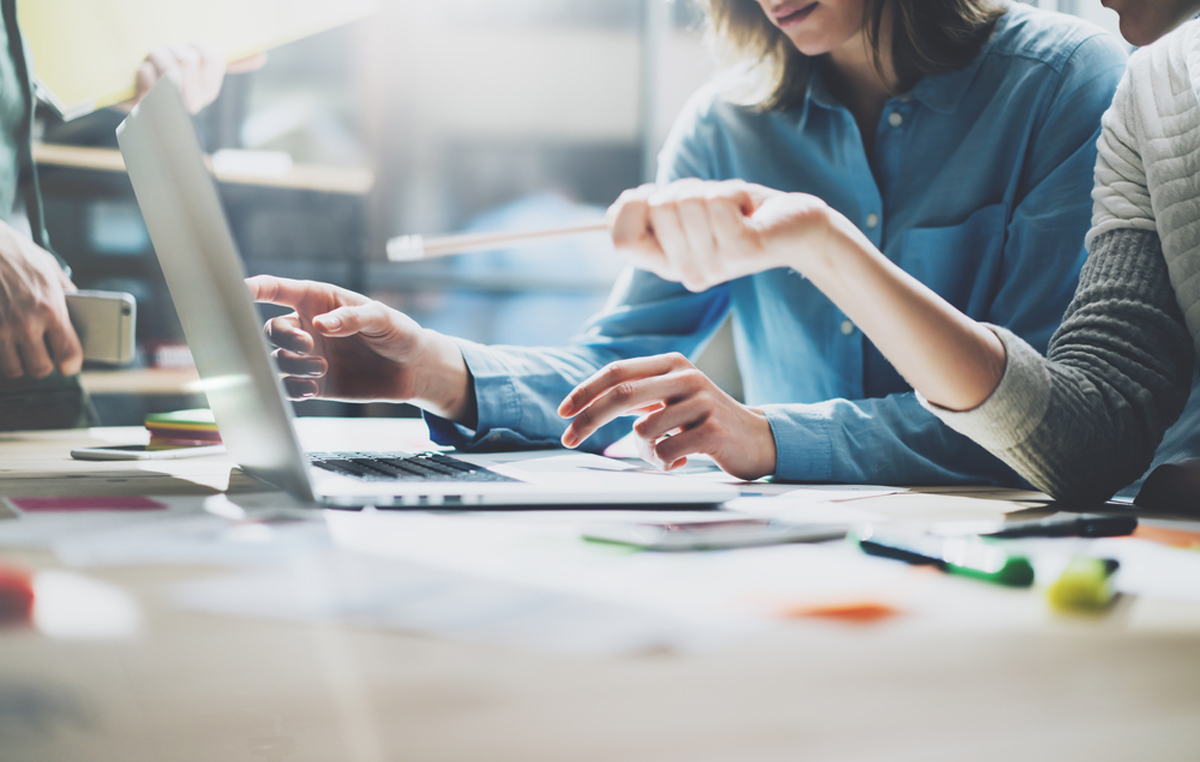 As part of the process we recommended the use of the prevention, preparedness, response and recovery (PPRR) model, to put plans in place to minimise losses in the event of an incident, helping to anticipate possible direct impacts to the Swinburne Online business, on suppliers and customers.
A Disaster Recovery and Business Continuity Plan were also created, to respond and recover from disruptive events when they occur, enabling the continuation of delivery for essential products and services.
We produced all the required and supporting documentation, namely clear and concise security policies which were easy to understand and customised to Swinburne Online.
Completing the process was the delivery of security and risk awareness training in relation to possible threats faced by employees, systems and operations, which included; data privacy risks, computer viruses, network and application attacks, phishing attacks, fraud, industrial espionage, and even natural disasters.