Managing a transformation of cultural and business processes
Melbourne IT helps organisations of all sizes to successfully do business online.  Its complete portfolio of cloud-based technology services drives business effectiveness and profitability for many customers in Australia and around the world.
The breadth of offering extends from helping small businesses build an online presence through to managing the complex technology environments of large enterprises and governments, including Internet domain name services, critical web hosting, online brand protection and promotion, video content delivery, application development services, managed cloud and security services and much more.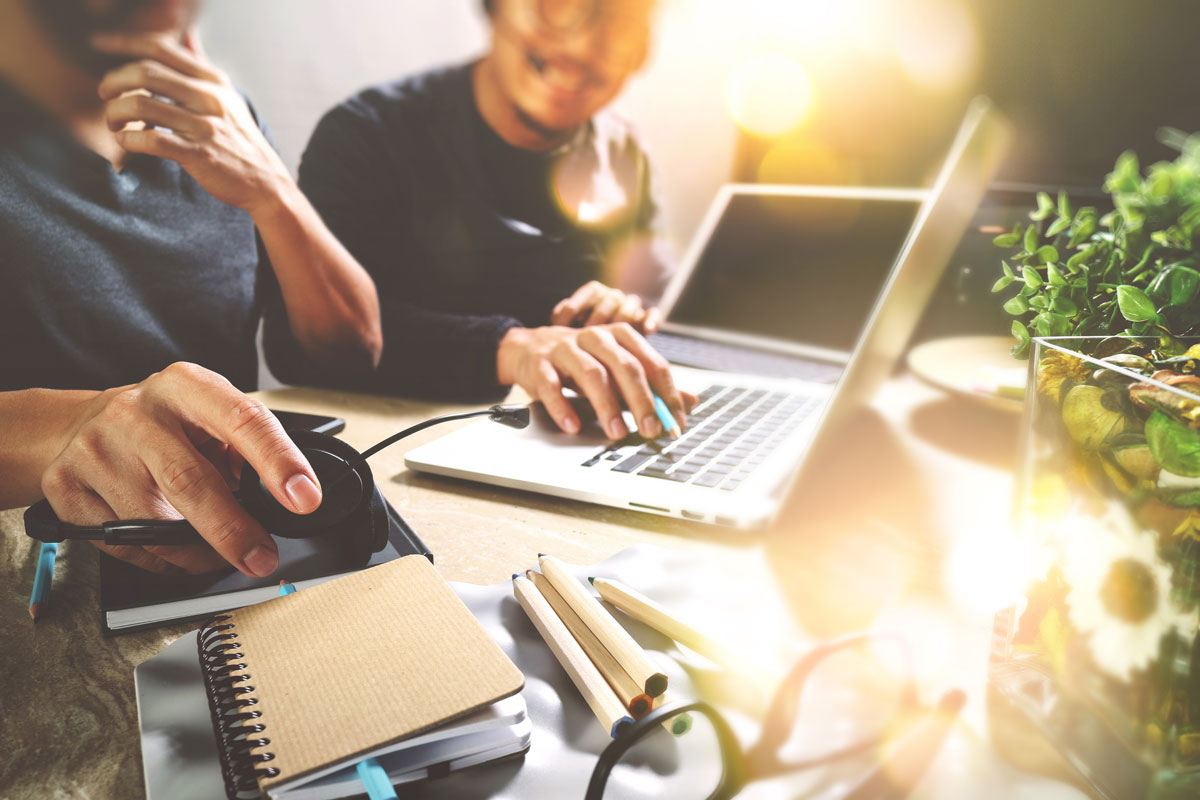 We were contracted to implement and manage the cultural and business process transformation of the contact centre operation.  The centre had experienced multiple waves of change to processes and personnel in the previous twelve months, and the results demonstrated a reduction in morale and revenue output.
Through daily on site presence and our management process, we were able to stabilise and manage the operation to steer the centre in the direction aligned with Melbourne IT's strategic and customer engagement objectives.